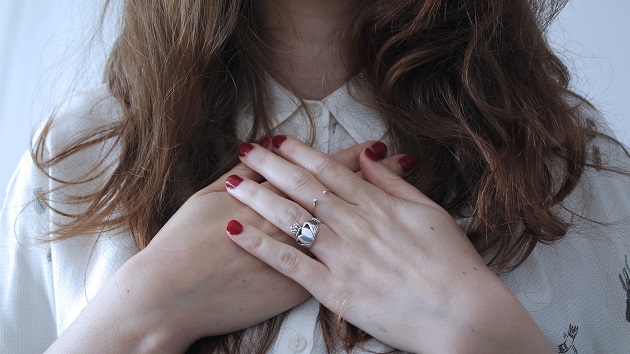 It's so nice to be appreciated.
On December 23rd, I walked into my office, sat down, and nearly burst into tears. On my desk were two Christmas cards from the four women I work most closely with. I was overwhelmed with gratitude, humility, and joy. I finally found my fit. Let me explain.
I decided to get serious about looking for a new job this last fall. I had gotten a bit of a false start in the spring by signing up with an online job finding company, but most of what I found was either for full-time or technical work I was neither qualified for nor felt the need to fudge my experience for. I had decided on part-time, both to allow for a part-time, at-home bookkeeping gig I already had, and to have the time to write.
When I spotted a part-time church office position on the local Indeed board, I jumped at it. A phone call, some emails, and a few texts led to an interview. There were two pastors and a board member. I felt a rapport with both pastors immediately, but not the board member. Did she have someone in mind for the job already? I felt the interview went well overall, but decided that, if I didn't get the job, it was OK. Just getting out there and going through the process after so long felt like a win.
The lead pastor called me three days later. I didn't get the job (he sounded a little disappointed at that), but would I be open to him sharing my resumé? The church leases out space to several non-profits, and he knew of one that was desperate to get a new office person, and he thought I was not only qualified but would be a good fit. Sure, why not? I replied. I was flattered that he would even think about me for this. And I quickly googled the organization so I wouldn't be a complete airhead!
Some two weeks later, I walked into a conference room for another interview. This one was very different!  Instead of three people, it was more like seven—all women, all younger than me, and all smiling. I couldn't help but smile back. And they were full of questions. What's your communication style? How do you handle different bosses? Do you multi-task or zero in on projects? How do you handle interruptions?
I immediately decided I liked these women and was as candid as I thought prudent. I had questions, too, and learned that this was a service organization of all volunteers. I and the part-time bookkeeper would be the only employees. And since their leadership usually rotated every year, the person I directly reported to would also change yearly, but the board was mostly the same folks changing positions, with a gradual changeover as women met their membership goals and moved into mentor positions to the new members. My role would be as a central hub for communications, answering phones from members and the public, and managing the office (of me).
I started a week before Thanksgiving. The first two weeks, I didn't have a working phone, but that gave me time to get acquainted with my tiny office and computer. Once I had a phone, I started fielding calls and calling members with whom contact had been spotty thanks to COVID-19. Some days were a little overwhelming, somedays I found myself searching for things to do while waiting for direction. I did some organizing of my computer and of the office itself. There was the mail to pickup and distribute, checks to stamp and log in for the Financial team, and learning my way around the database used by the organization.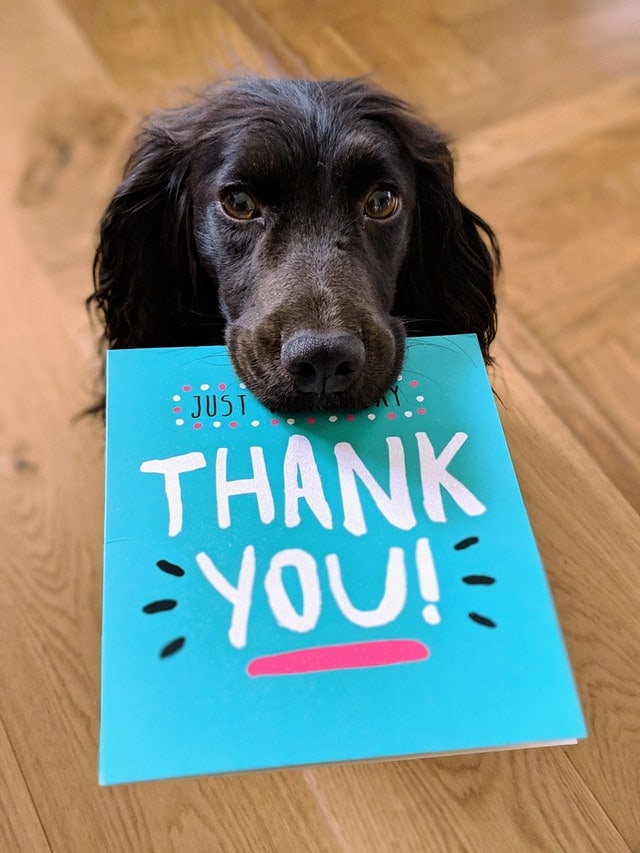 It felt good to go home and be able to leave work behind mentally. It felt even better to get up in the morning and look forward to going to work. I'm still getting used to staggered hours (mornings twice a week and afternoons twice a week) but now, in January, I'm beginning to feel a rhythm.
I still feel I'm in the learning curve, but those two cards on December 23rd blew me away. Inside each was a gift card from each person, but it was the expressions of appreciating that had my eyes watering. It has been so long since I've been in a work environment where I felt my efforts were truly valued. In fact, I can think of only one other position in forty-some years that matches this.
So yes, I've found my perfect job for this time in my life. The right amount of people interaction for this semi-introvert, and a place to use my diverse skills in a support role I can get behind 100% for amazing women who do amazing things in the community. And when I get home, I feel good about leaving that role behind to spend time with my husband and other responsibilities. And now that I don't get so tired, I'm even getting back to writing. Yay!
Grace, Peace, and Hugs!