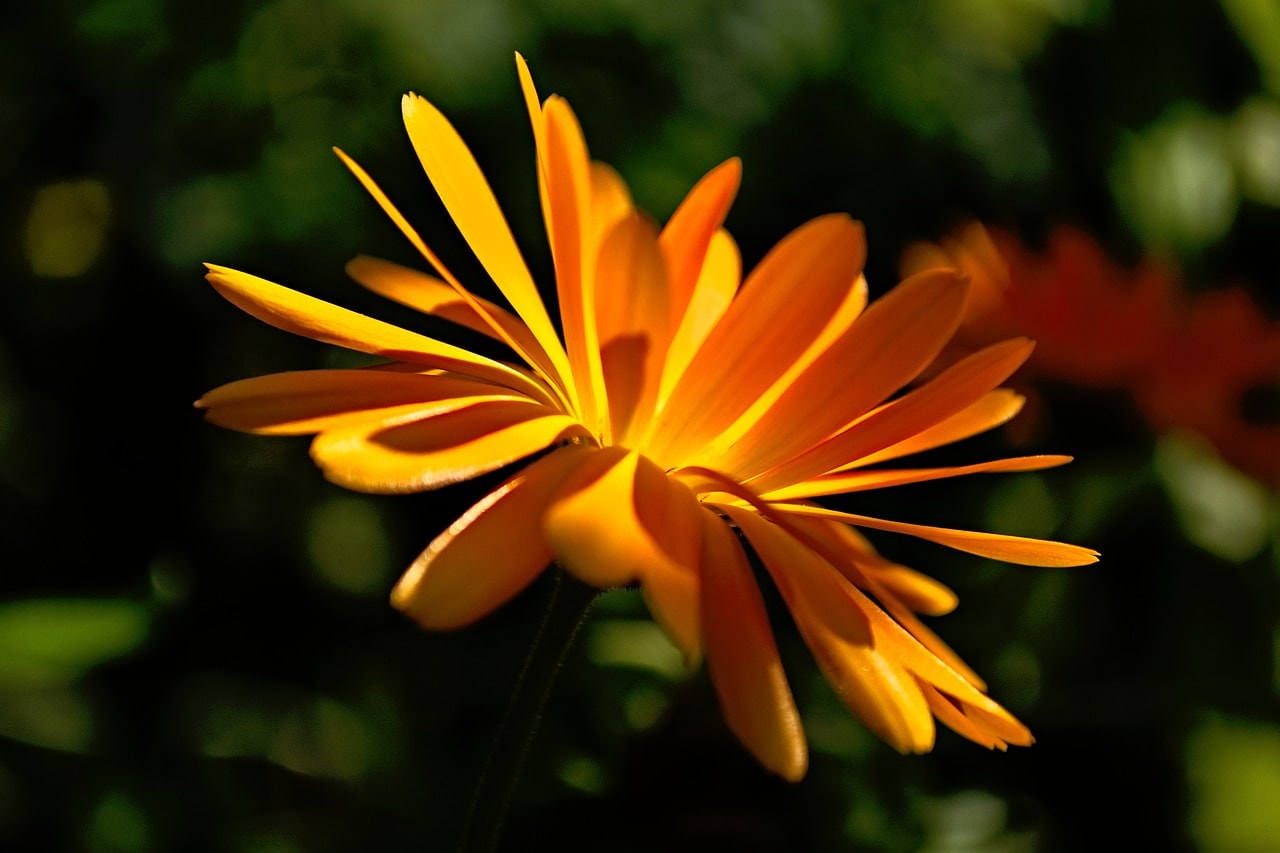 For Us Negative Nellies and Anyone Else Who Wants to Be More Positive
I'm not an optimistic person by nature. Partly due to my personality and partly my upbringing, I find it's easier to see the problems and imagine the pitfalls in any endeavor. But over the years, I have learned that I enjoy being more positive in my approach to life. And I like to be around people with positive attitudes.
When I say positive attitudes, I don't mean the kind that a manager at the Christian youth hostel that I worked at meant. "Smile! Quit frowning. People will think being a Christian makes you sad." Sadly, that's a common idea in Christian circles, leading to people to keep their smile façade on while dying on the inside, afraid to seek help because their faith might be questioned, when they are simply human. And I certainly don't mean pie in the sky thinking!
For me, having a positive attitude is about finding the good things in normal and hard circumstances and recognizing them for the treasures they are — whether it's a lesson, a challenge, an encouragement, or a new friend willing to work with me as we face life together. But it doesn't come naturally to me, which is one reason why I write Grace by the Cup — it forces me to look for the little graces in my relationships with other people and with God.
And it's why my ears perked up at the phrase "Glow, Grow, and Gratitude" when I heard it on morning TV last week. It turns out there is a lot to be found online and in social media about this — even dedicated FaceBook Groups and coaches. But what caught my attention was its simplicity.
The woman sharing the concept said she asks her children at the end of the day these questions:
What made you Glow today? (made you feel good)
What made you Grow today? (challenged or stretched you)
What are you grateful for?
Gratitudes are nothing new to me, and I often start my day with them. My normal practice is to try to write down five things I'm grateful for. But I'm not a morning person, so this can be a challenge even on good days.
I like that this woman's approach was to ask these questions at the end of the day. Instead of thinking about all the things coming at me the next day, or stewing over what went wrong on this day, it prods me into a different mindset. Here are some examples:
What can I celebrate from today?

Getting the dishes done.
A compliment from a friend or stranger.
If I'm down in the dumps, just getting out of bed is cause to celebrate.

What challenged me today, got me out of my comfort zone?

An insightful (and uncomfortable) comment from a friend.
A leak that had to be fixed.
A search for a new doctor.

What am I grateful for that did or did not happen today?

Clear medical test results.
My husband making me laugh.
Meeting a new neighbor when walking the dog.
So often we're focused on the big things in life. But it's the little things that can determine our attitude, whether we face the big things with dread and anxiety, or with confidence and determination.
When I'm looking for the Glows, Grows, and Gratitudes, I am better equipped when the doctor says, "You might need surgery", or a job prospect falls through. Even if it's been a day where everything but the kitchen sink has hit the fan, I can always find something to be grateful for, certainly something that challenged me, and — if I'm willing to look — there is usually something that made me feel good. But I'm pretty piecemeal about his kind of thinking.
So, I've decided to change up my routine and list at least one Glow, Grow, and Gratitude each evening before bed. I'm excited about how this may change my mental framework. If you already do something like this, I'd love to hear how it's working for you. If you decide to try this yourself, let me know how it goes.
Grace, Peace, and Hugs!